Boys & Girls Club has always been a safe space for all children to grow and develop their full potential. Sertoma Unit Program Director, Drew King, works diligently to make sure it stays that way.

Drew was a Club member growing up. He attended the Boys & Girls Club of Greater Northwest Indiana in Gary, Indiana. After moving around frequently as a foster child, Drew was adopted at the age of nine by a loving family.
During his youth, he was extremely involved in Club activities and even led different programs. He realized that Boys & Girls Club was a safe space for him to grow, and the Club made him feel seen.
"As a Club kid I watched my life turn from feeling like a nobody to feeling like I was an important element to the success of our Club."
Drew became a Club professional at the age of fifteen and continued to blaze his own path. "I soon after became Keystone President, a Peer to Peer mentor, Youth of the Year and led many community projects as a Club kid, such as organizing food drives for families in the community, Earth Day celebrations, and leading community clean up projects throughout the city of Gary and Merrillville, Indiana."

While he blazed new trails for himself Drew knew, "It was God that saved me; it was the Club that helped me to survive."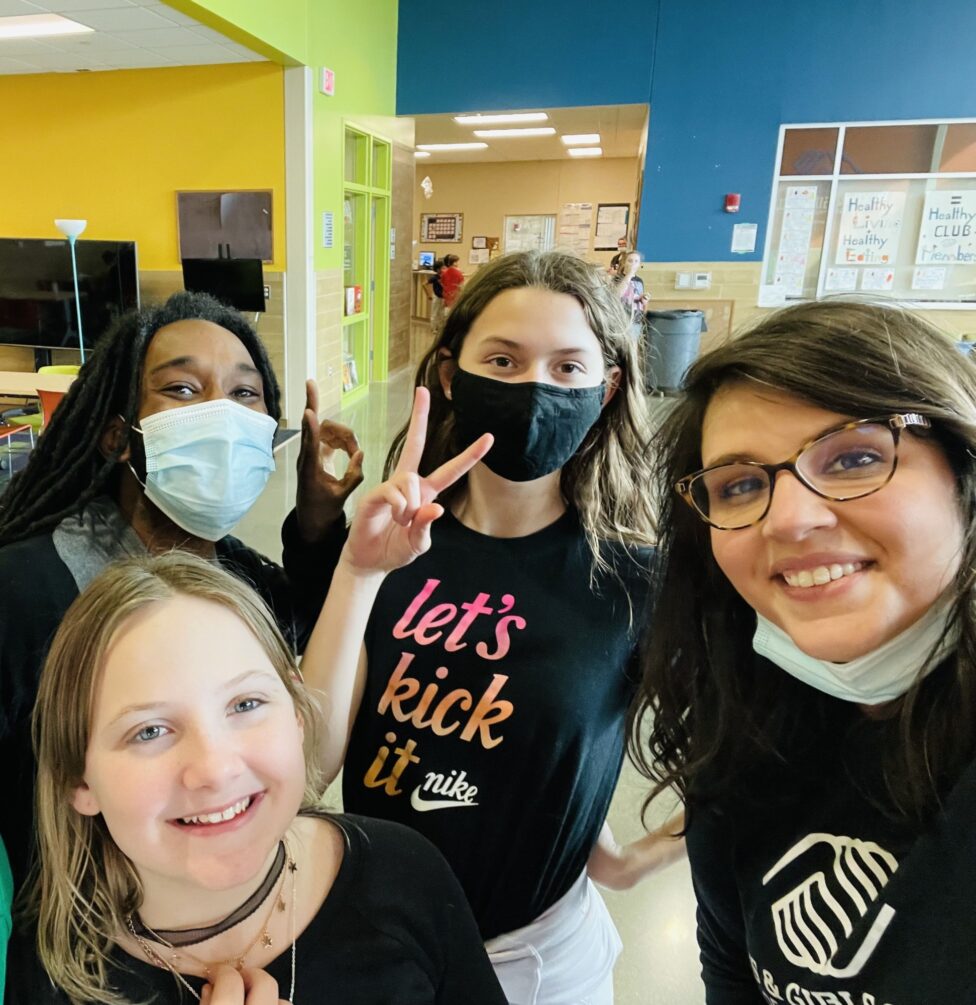 There was no question in Drew's mind that he wanted to continue his career at Boys & Girls Club. During his studies at Evangel University in 2015, he completed his degree in youth ministry with an internship at the Stalnaker Unit.
As a Program Director, Drew gets to create new programming experiences that encourage Club members and staff to reach their full potential. He says this has been his favorite experience, thus far.
Being a Club success story himself, Drew has an unbelievable amount of motivation to help youth pursue their great future.
"My biggest motivation is knowing that Club members have an opportunity to learn and grow right at the Club."
Drew has one clear goal that he wants to accomplish. "I want to be that light for the next generation of world changers and through BGC I have been given that freedom and support to make a difference in the lives of youth."
We know Drew will accomplish his goals and continue to serve as a role model for youth at the Sertoma Unit. We are extremely proud of all he has accomplished!
Stay tuned for more of our Staff Highlight stories!
Sponsors
We are thankful for our sponsors!